What is a Licenced Guide?
Gettysburg National Military Park Authorized Tour Guides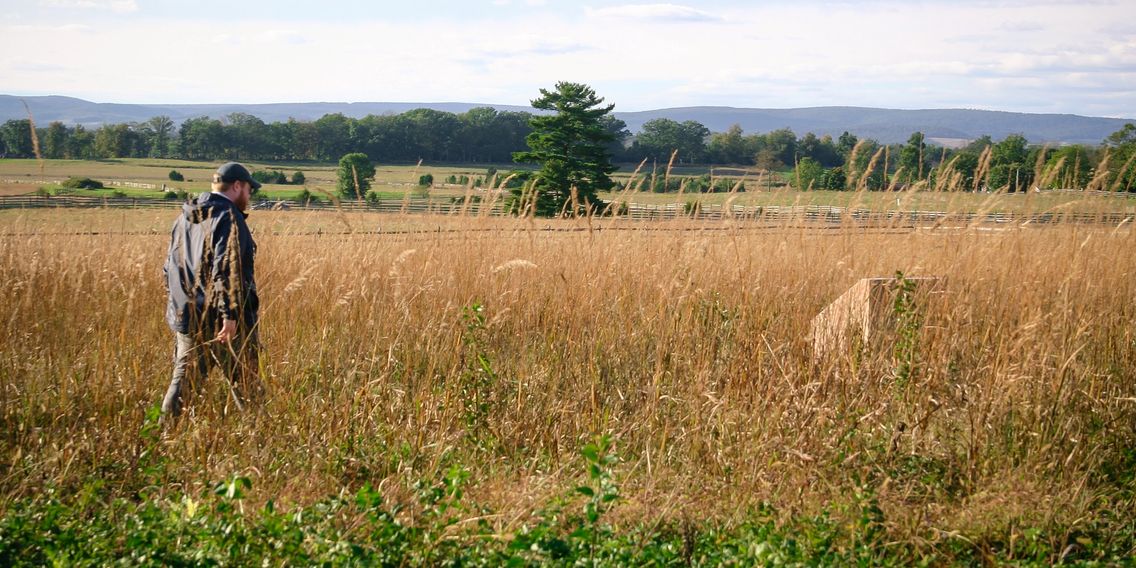 Gettysburg Licensed Battlefield Guides are licensed and regulated by the National Park Service.
They are the ONLY legally allowed persons to conduct visitors around the park for a fee.
Guide fees are established by the Superintendent of the Gettysburg National Military Park.
Code of Federal Regulations Title 36, Chapter 1, Part 25, Section 25.2, Subsection (a):

"No person shall be permitted to offer his services or to act as a guide unless licensed for that purpose by the superintendent…"
The Guides we work with are highly recommended over Facebook, Trip Advisor, Yelp, Google Business, Yahoo and Bing
This makes them highly requested when calling to inquire at the Association of Licensed Battlefield Guides office; Requests are written with your Reservation, you are not guaranteed your requested Guide.
No phone calls to leave messages to be called back. Click BOOK NOW, Pay via credit card, and DONE!
With us, you are not just booking a reservation for a Private Car Tour with a Guide assigned to your tour ; YOU can request a specific guide when booking the Guide for your Private Car Tour! Requests can be made at 717-476-7428.
Check Availability
When not Guiding our Carriages or Horseback tours, our team of Guides have available times for Private Car Tours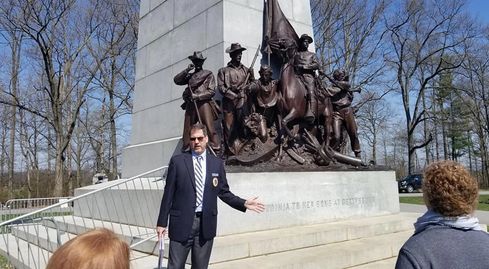 Find out more